Post by Revan Grey on Oct 22, 2020 8:31:22 GMT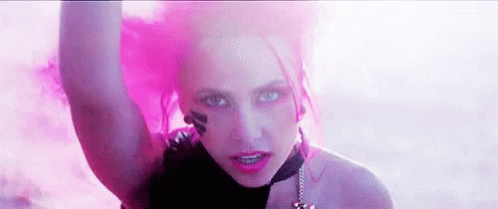 REVAN GREY - TWENTY-EIGHT - CHOSEN
Revan was born and raised in Willow Creek, adopted as the only child to a family having issues conceiving a child. From a young age she displayed an immense skill and passion for music and song writing, learning multiple instruments and writing music as a hobby. She'd grow up alongside DJ and Joel as part of their little friend group, up until Revan came out as gay and was kicked out of her family home as a result after graduation. Undeterred, Revan moved to Crawford City where she had her big break in a musical career, quickly becoming an up-and-coming popular musician, and marrying a popular author named Lucy Grey, who published a series of fiction books called The End of the Road. After the incident which granted her Chosen ability happened, and the death of her friend Joel overseas, Revan developed superhuman strength and while clinging onto her wife accidentally killed her by collapsing her rib cage.
Needless to say, she hasn't really been 'okay' since that happened, and things are just going to go downhill from here.
Wants
Slow Burn romance maybe? There's very recent dead wife baggage there right now so it probably will be rough.
Friends.
Someone to help her figure out the super strength thing.
Technically her having blood siblings is entirely possible because she was adopted out
Relationships
DJ - Best Bud
Joel - Dead Best Bud
Lucy - Dead Wife
Kennedy - High School Ex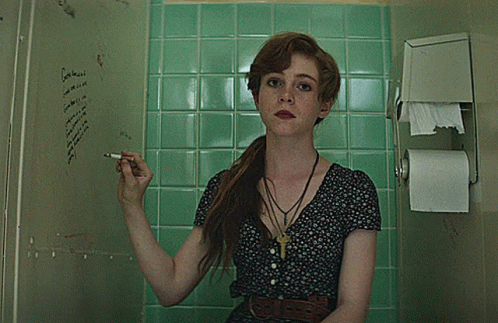 CLANCY ARKWRIGHT - ANCIENT - PRINCESS OF CRAWFORD CITY - DOUBLE-MINDER VAMPIRE
To the world at large, Clancy is a young woman, the only child of two billionaire philanthropists, and has a reputation for being a genius for her age with her fingers in philanthropic efforts, tech companies, the stock market, and just about everything her parents reportedly do. In reality, Clancy is an ancient vampire from the height of Greece, and the various business and philanthropic work of her parents are all actually Clancy's efforts, with her parents being a pair of Day Walker vampires who function as her proxies. Clancy herself in the public, and vampire eye, has developed a tendency of playing the awkward-yet-charming playboy type, making many appearances on the public scene, holding events, parties, and other get-togethers; usually all with different dates. As the Princess of Crawford City; she's known for her brutal efficiency and being rather fair and understanding until the laws have been crossed to a degree that the situation becomes personal - in which, the problems are
removed
.
Wants
A romantic interest she'll spoil the everloving fuck out of. Potentially one who isn't a vampire for extra spice, but a vampire power couple would be fun.
People she trusts as vampire problem solvers beyond just the Barons and the Sheriffs.
Actually also getting Barons and Sheriffs would be dope.
I'd say enemies but she will deadass murder challenges to her authority so tread lightly
Relationships
Calli Reeves - Unfortunate Charge, Occasionally With Benefits
Ravyne Black - Professionally Paid Arm Candy / Business Associate
Amaya Johnson - Trusted Business Associate
Xander Nelson - Trusted Business Associate
Tamara Young - Vampire Contact / Neutral
Sierra Harmon - Easily Charmed Blood Bag